What is Passive Income?:
A passive income is any money you earn that requires little to no effort, and you are not actively working to make it.
Trading your time for income is considered as an active income, while earning money while you are not working is called passive income.
The recent pandemic has proved that depending only on one source of income is risky; we witnessed so many cases where people lost their jobs suddenly and ended up having no income to cover their basic needs. Therefore, building different income sources and creating diversified cash-flow streams can help you become financially free and not dependent on one source.
"If you don't find a way to make money while you sleep, you will work until you die."
– Warren Buffet
Building passive income in Dubai is possible and easily achievable if you do it the right way. Take advantage of living in a city where you have so many options to invest in, and you get exposure to different resources that help you build your passive income.
In this article, we will give you some ideas of how to make a passive income in Dubai.
1. Buy a Rental Property: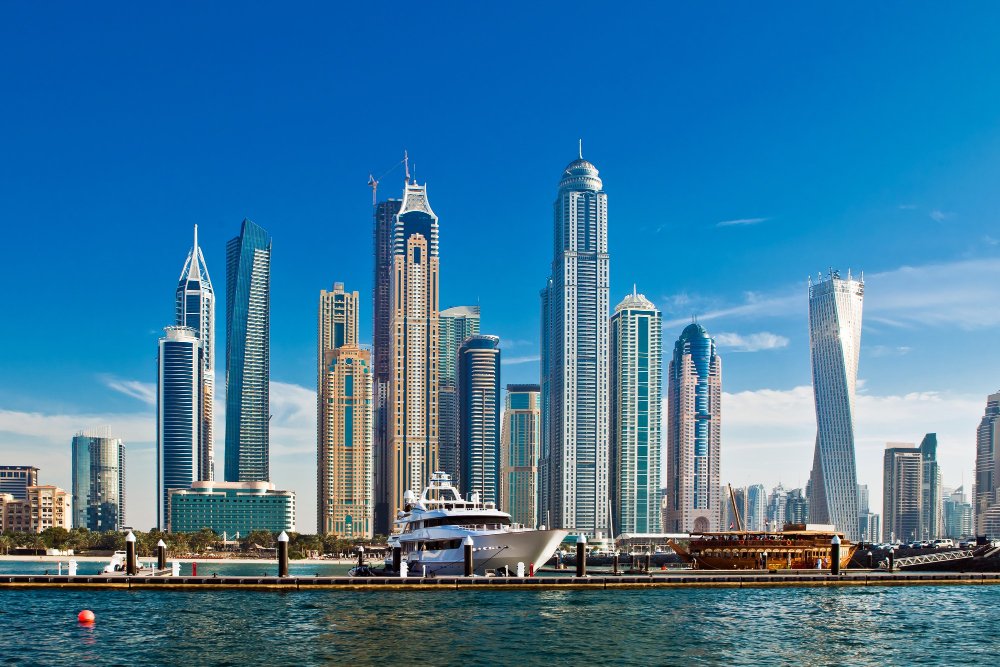 Buying a property and renting it out generates a decent passive income in Dubai. Generally, the net rental income of a property in Dubai is between 5% – 7%, so having an apartment worth 1 million Dirham can generate a net passive income of 50,000 – 70,000 Dirhams annually.
If you want to get an advice from one of the best Real estate Advisors in Dubai, drop us an email on

info@thefinancedean.com
2. Real Estate Crowd Funding: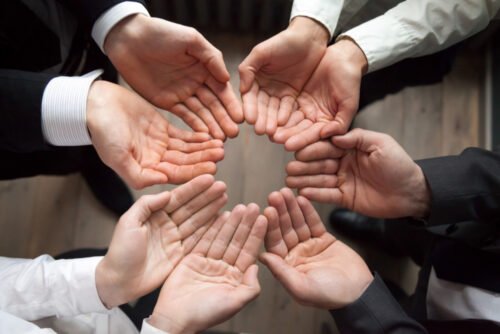 One of the problems with Real Estate investment is budget limitations. If your budget is tight, but you still want to invest in the Real Estate market, you can try out Crowd Funding.
Crowd funding is raising capital from a pool of investors, each of them contributes a certain amount, then the crowd funding company uses the investors capital to buy properties, rent them out and distribute the rental income to investors.
There are some legit platforms that offer real estate crowd funding in UAE. One of the most famous platform is Smart Crowd. The company list properties on their website for people to invest in. You can invest as little as AED 5,000 and start earning income when the property is rented (Check out how Smart Crowd works in details)
3. Invest in Dividend Stocks:
Many companies pay you money simply just for holding their stock. This payment is the "dividend," where companies distribute part of their profits to shareholders. Companies might pay dividends annually, semi-annually, quarterly, or even monthly.
If you are interested in dividend stocks and would like to invest in them to generate a passive income, search for stocks of solid and well-known companies and pay a high dividend yield (dividend amount divided by the stock price) at the same time.
Some examples of great companies that pay high dividend yield:
IBM – Dividends are paid quarterly, and Dividend yield is around 5%
Abbvie (ABBV) – Dividends are paid quarterly, and Dividend yield is around 4.8%
Coca Cola (KO) – Dividends are paid quarterly, and Dividend yield is around 3.2%
4. National Bonds in UAE: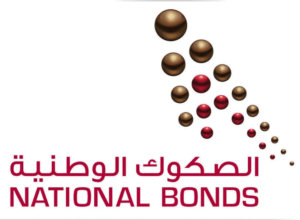 National bonds in UAE have multiple decent and risk-free products. You can visit their website and check the options they offer, such as capital-guaranteed products that generate passive income. You can simply buy a bond with as little as AED 100.
5. Create a YouTube Channel: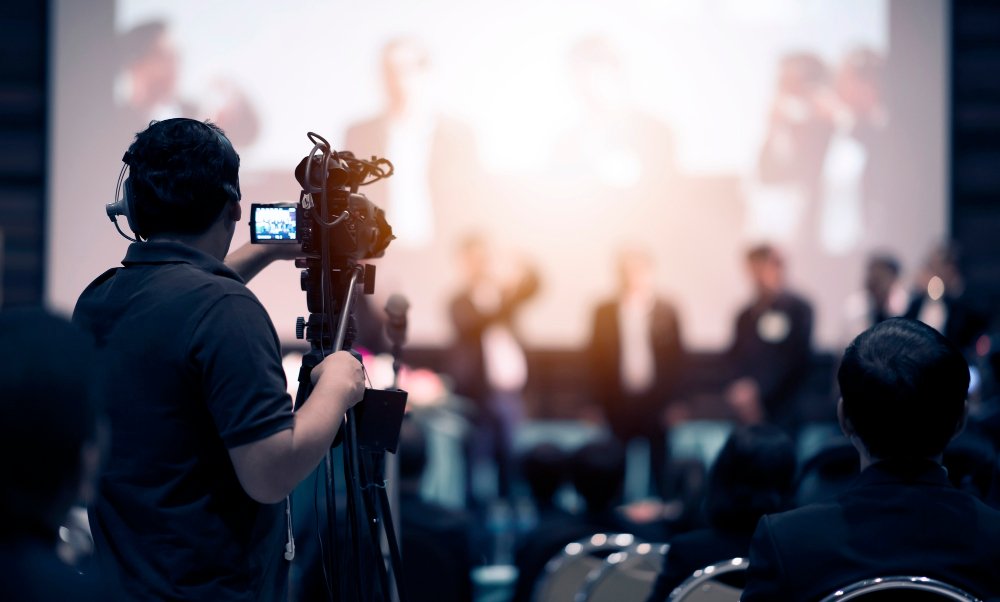 Creating a YouTube channel and adding interesting, fun, educational, or entertaining content can generate thousands of dollars per one video if you get decent views on the channel.
The amount of money you are going to make on YouTube depends on your niche and location. On average, YouTube monetization for 1000 views ranges from 0.5 to 6 USD based on viewers' location and the target audience. For example, real estate videos get a high pay rate. The numbers vary a lot, but most channels get paid 0.5 USD per 1000 views.
If you are not the type of person who likes to show your face on YouTube, you can still make some interesting and informative videos. One of the best tools to do that is Vidnami; it is web software that enables you to create videos, add text, and the text-to-speech feature will speak the script you wrote.
6. Sell Online Course: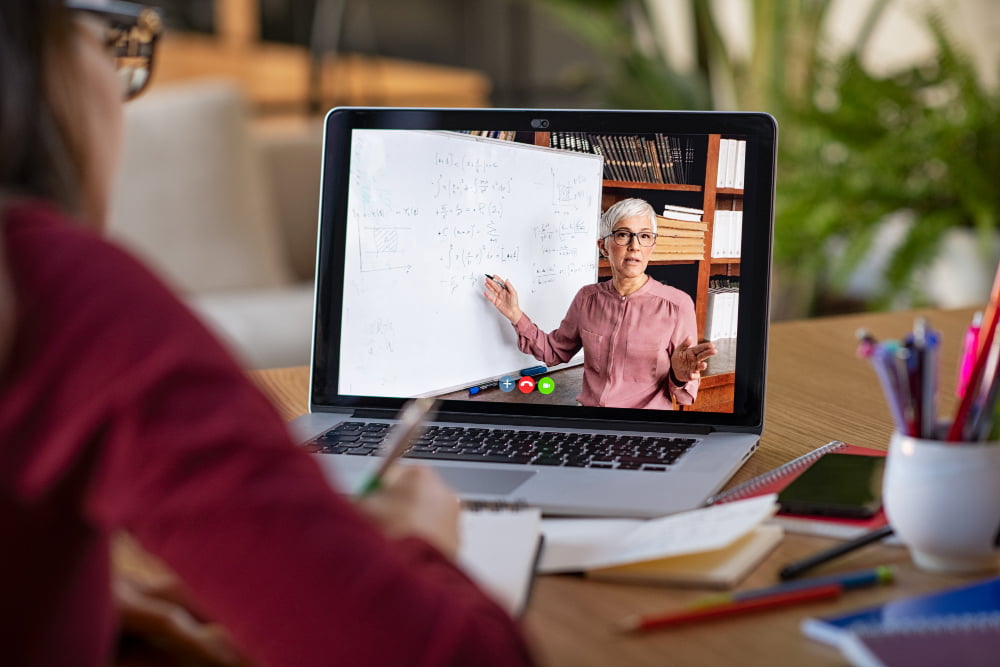 If you are an expert in one or more topics, you can prepare an online course or presentation, record your voice over it and upload it to the internet, promote it and sell it.
Recording an online course is tiring and not easy, but it's a one-time job that you will put much effort and time into, then you leave it on the internet to bring you a passive income.
7. Write an e-Book: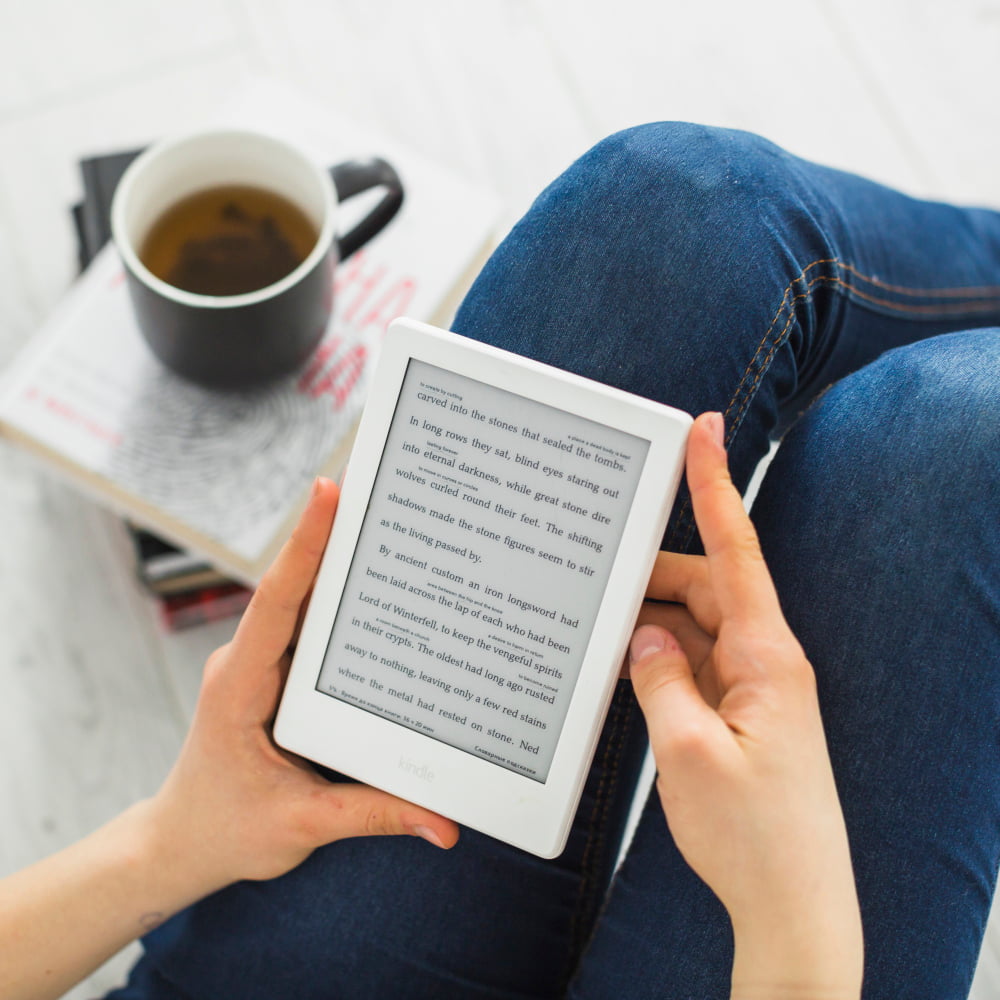 You don't have to be a professional writer to write a book. If you are good at writing, and you have good knowledge about a specific topic, you can write a short e-book about it, put it on Amazon. If, after a while, your book got views and downloads, you will make a decent passive income.
Even if you are not good at writing, you can still make a great book if you have the idea. You can hire a freelancer book writer on fiverr.com with as little as $200. Just explain your concept, the points you want them to write about, and the resources, and they can write the book for you.
Ask for Help:
On top of the ideas we provided above, you can always talk to a Financial Advisor and explain your financial situation to help you build a passive income. Usually, Financial Advisors have access to products that you wouldn't have and can suggest some great options tailored to your specific circumstances.
Leave a Reply