UAE attracts many people worldwide as there is no income tax, luxury lifestyle, and most importantly, the high-paying job market, allowing expats to make decent savings if they could manage their financials smartly.
However, keeping saved money in the bank is never going to make you wealthy; actually, money loses its value sitting in the bank over time because of inflation; in other words, every year, prices are increasing, meaning that the products you can buy with your money this year, will be less in the following year.
Therefore, it's always wiser to invest the money to protect its value and create wealth in the long-run.
Being in the UAE gives you great access to many investments in both, the local and international markets. There are different options for trading and investing in UAE. in this article, we will discuss the best options, and how to invest in each of them.
2. Mutual Funds: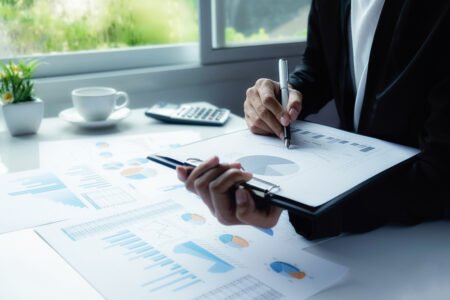 Mutual Fund is a basket of securities such as stocks and bonds, actively managed by qualified fund managers who carefully choose the assets under the mutual funds and continuously rebalance them to deliver the desired growth and achieve the fund goals.
When you invest in mutual funds, your money will be combined with other investor's money, and you will own a share of that fund. It is one of the best ways to invest in financial markets if you don't have the required knowledge of choosing individual stocks or don't have the time to manage your investment.
If you want to invest in Mutual Funds, check out our Mutual Funds Page.
3. Cryptocurrency Trading: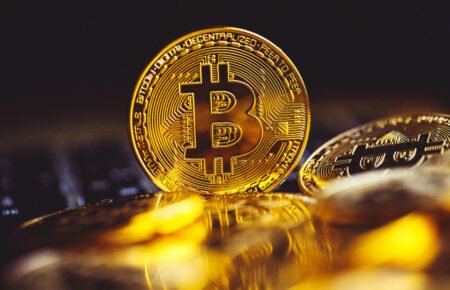 Cryptocurrencies are digital currencies that use decentralized networks based, meaning that they operate independently and are not controlled by any person or bank.
To trade cryptocurrencies, you need to create a wallet to store your crypto in a safe place and an exchange platform to buy the crypto.
Here are some of the best platforms to buy crypto from:
Binance is one of the largest and top exchanges in the world. It is the world's largest exchange platform in terms of volume. Founded in 2017 and headquarters in Malta. Binance provides a vast range of cryptocurrencies.
Founded in 2015 and based in Dubai, BitOasis is the largest digital asset trading exchange, platform, and wallet service in the Middle East & North Africa MENA region.
Bitoasis.net is an exchange and wallet. It offers 10+ Digital Assets and 15+ Trading Pairs.
The BitOasis platform is available to users in the United Arab Emirates (UAE), Saudi Arabia, Bahrain, Kuwait, Oman, Jordan, Egypt, and Morocco.
If you want to invest in Crypto, check out our Cryptocurrency Trading Page.
4. Forex Trading: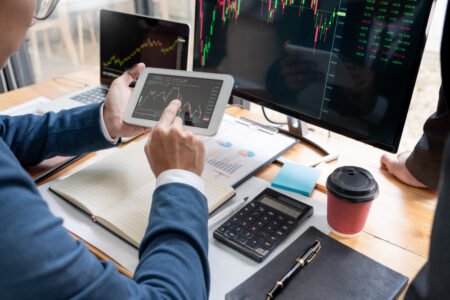 Forex trading is completely legal in UAE, but you need to be careful of scam and fraud companies; therefore, always do the background check and read the reviews.
It is easy to start forex trading even with a small amount of money, but the risk is also involved along with great profit potential.
Check out our list of best forex brokers in UAE.
5. CFD Trading:
Trading CFDs allow you to trade on margin and leverage your positions so you can make higher returns with less money.
The leverage that CFD brokers provide traders allows you to buy a much higher number of stocks with the same amount of money than when you invest in real stocks and buy the underlying asset.
With CFDs, you can trade stocks, indices, commodities, currencies, and even cryptocurrencies.
Always remember that when trading CFDs, losing part or all of your money is always highly probable.
Check out Best CFD Brokers in Dubai.
Leave a Reply