CFD trading in Dubai is popular; many people trade CFD because of the fast profits.
With CFD, you can leverage your positions, and In other words, if the broker is offering leverage of 1:20, meaning that you only need to buy 20% of the trade, and you will be able to trade with the full value.
However, keep in mind that just like you can experience higher profits with little money when trading CFDs, you also can experience higher losses if the market goes in the opposite direction of your position.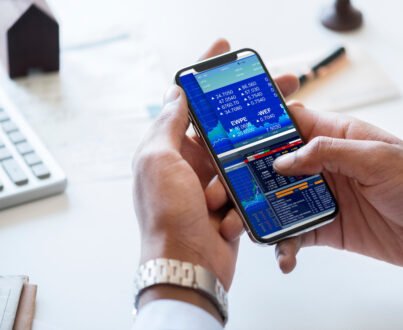 Choosing the Best CFD Broker:
Before trading CFD in Dubai, you need to do your research to make sure that you chose the broker.
Even if brokers offer similar products, it's crucial to know that you will not make the same profits or losses if you open the same trade with the same amount of money through different brokers.
Here are some of the major difference of brokers that you always need to be aware of:
Regulations
The first and the most important thing is security, the broker's credibility, and the protection of your money. The first thing you need to check is whether the broker is regulated or not and where it is regulated.
Spread
The difference between the Bid (Sell) and Ask (Buy). For you, the tighter the spreads are, the better.
Fees & Overnight charges
Some brokers charge fees on opening trades, or they charge you for keeping your trades open for long periods (overnight or swap fee). It's always better to choose brokers with minimum to no trade fees.
Deposits & Withdrawals
Always look for brokers that are known for their easy deposits and withdrawals process. The last thing you want is to deposit money and wait for a long time to sight the fund on the trading platform. Also, no one wants to experience waiting for a long time to get their money back after a withdrawal order. Therefore, always work with well-known and trusted brokers.
Best CFD Brokers in Dubai:
There are tens, if not hundreds of CFD brokers in Dubai. We have researched many of them and concluded the following list, which we believe includes the most trusted, licensed, and cost-efficient brokers.
eToro: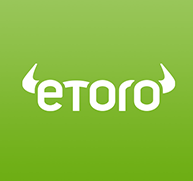 eToro is one of the world's leading brokers. A social trading network where people can interact, check others portfolios and copy the trades of the best performing investors.
eToro is amulti-asset platform where users can trade CFDs, currencies, indices, commodities, Stocks and cryptocurencies.
Swissquote:

Swissquote is a Swiss investment bank established in 1996. Listed on the SIX Swiss Exchange (symbol: SQN) since May 29, 2000. The Swissquote Group  headquarter is located in Gland (VD) and offices in Zürich, Bern, London, Luxembourg, Malta, Dubai, Singapore and Hong Kong.
Swissquote MEA Ltd. is a subsidiary of Swissquote Bank SA based in Dubai, UAE and has an office in the DIFC (Dubai International Financial Centre).
Forex.com: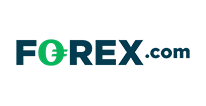 Forex.com is a global FX and CFD broker founded in 2001 and works in over 180 markets. The parent company of Forex.com is GAIN Capital, which is based in the US and listed on the New York Stock Exchange NYSE:GCAP.
Forex.com offers a wide range of products such as Stock CFDs, Forex, Commodities, Indices and Crypto CFDs.
Multibank: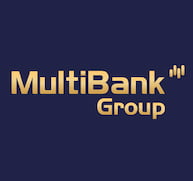 MultiBank group is a global CFD and FX broker founded in 2005 in California USA. Multibank maintains over 25 offices worldwide to cater over 320,000 customers from above 90 countries.
The company offers wide range of financial instruments such as CFDs, forex, indicies, CFD shares and commodities.
Leave a Reply