Do you wish to start investing, but you have a small amount of money saved? have you ever wondered how to invest AED 1000 in UAE? You don't think you can do anything with it? Don't worry. We got your back!
In the article, we will show you several ways to invest your hardly saved AED 1,000.
Keep in your mind that just because you have a small amount doesn't mean that you can't start investing.
Everything looks complicated at the beginning, but once you start, things will turn pretty easy.
Let's see the options where you can invest your AED 1,000
1. Stock Market: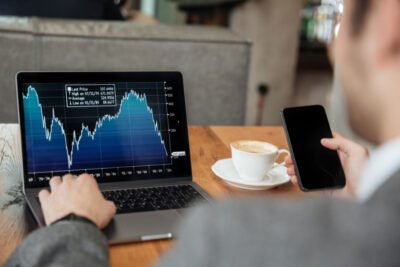 Have you ever heard about fractional shares? Let me explain. Suppose you want to buy Google stock (NASDAQ: GOOGL) because you believe in this company, and you think the price of its stock will grow in the future.
If you search for the stock price, you'll probably find out that the price is somewhere around $2,000 for only one share! (*at the time of writing this article)
You think you can't afford to buy it? Wrong! Here come the fractional shares. Some stock brokers allow you to buy pieces of a share. It means that with your AED 1,000 (around $272), you can buy 0.136 pieces of that stock, and you don't need to have $ 2,000 to buy the stock.
Our Recommendation

: eToro is Our recommended broker for buying fractional shares.
eToro Service ARSN 637 489 466 Capital at risk. See PDS and TMD
2. CFDs Contracts for Difference: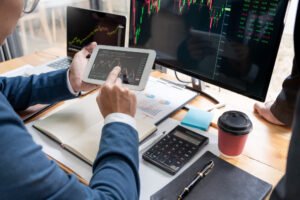 Trading CFDs allow you to trade on margin and leverage your positions so you can make higher returns with less money.
The leverage that CFD brokers provide traders allow you to buy a much higher number of stocks with the same amount of money than when you invest in real stocks and buy the underlying asset.
With CFDs, you can trade stocks, indices, commodities, currencies, and even cryptocurrencies.
Always remember that when trading CFDs, losing part or all of your money is always highly probable.
Our Recommendation

: 

Our recommended CFD broker is

XTB
3. Gold: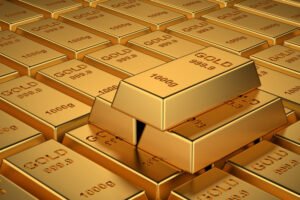 No matter what the value of your savings are, Gold is always highly recommended to be a part of your portfolio.
Gold is the safe haven that its value always appreciates during the bad circumstances and it's a great way to store your savings.
Gold can be bought and traded in several ways and not only the traditional options as before.
4. Invest in yourself: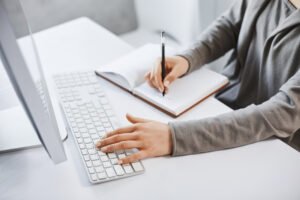 Investing in yourself probably will generate the best return on investment. You can get courses and certificates in your area of expertise and master it, creating more chances to get either a new job or get promoted in your current job. There are thousands of online courses and certificates from decent bodies on the internet.
Otherwise, If you feel passionate about something that you don't have enough technical knowledge to make it a career, like web development, social media marketing, or investing, you can go for online courses and certificates.
These online courses websites are best to learn online.
5. Books: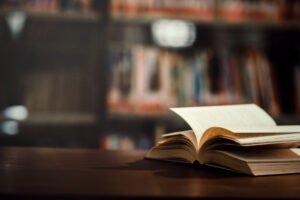 One of the best ways to invest AED 1,000 is probably to get your hands on some life-changing books that can teach you all about money. These books will not tell you what to trade and where to invest, but they will give you the mindset of making, saving, and investing money. Also, there are many good books that talk about rich people's habits and routines, because there are things in common between wealthy people that schools don't teach you, but books do.
One of the best books that teach money I personally recommend are:
6. Start Your Online Business: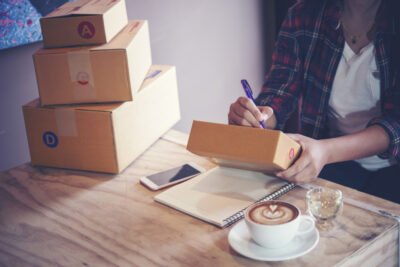 Nowadays, to start an online business, you only need a laptop/phone, wi-fi, and a website. This setup will cost you a very small amount of money, especially if you choose a good and cheap web hosting to buy your website from. Usually, it will cost you no more than AED 200 per year to buy a hosting and a domain.
We recommend Namecheap.com. As the name suggests, it is cheap while still maintaining good quality, so it's probably one of the best value-for-money options.
7. Pay off your debt: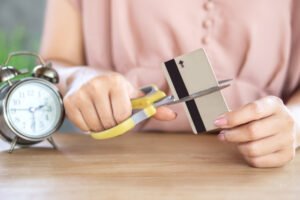 Having debts is normally a heavy burden on everyone, even if it was a small debt, whether it was a credit card, personal loan, or car loan. So if you have any extra money, you might need to consider paying off a part of your debts.
If you have multiple debts, start with the highest interest one, and always remember that paying off a 5% interest debt is the same as investing your money and getting a 5% return on it.
Bottom Line:
Having little money doesn't mean you can't invest and grow it. It only takes a commitment, growth mindset, and choosing the right investments carefully.
What about you? where do you invest your money? leave us a comment and tell us what are your investment preferences!
Leave a Reply