In the past, when most people thought of starting a business, the first that used to come to mind was getting an office as a starting point. Well, not anymore!
Post-Covid, there is a significant trend in the world towards working from home. People started to find different ways of making money online.
Therefore, you can always take advantage of the world-class infrastructure and solid purchasing power, and start finding your own ways to make money online in Dubai, UAE.
Working at home in Dubai is now the new norm after the Covid-19 pandemic struck in 2020, throwing everything into a spin. Thousands have left the hustles of the office to work from the comfort of their homes. This article explores the best ways in which you can make money from home in Dubai, UAE.
Read More: How to Make Passive Income in Dubai
1. Sell on Amazon UAE: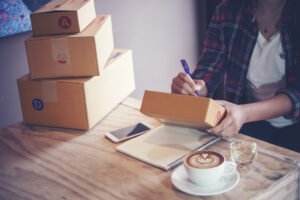 Besides taking the world by storm due to the success of its e-commerce platform, Amazon is great in Dubai. Amazon UAE is booming by the day and has had a lot of traffic for the last year.
If you live in Dubai and want to venture into Amazon's e-commerce platform, it is an excellent decision for starters. However, there are some things you should fulfill for you to be fully accredited by Amazon.
First, you need to find a reliable supplier for the desired product. Then create a selling FBA account, list your product of sale, prepare them, and ship them to Amazon.
2. Become a Freelancer: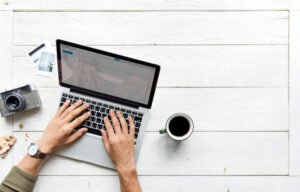 Freelance jobs are the next big thing in Dubai after e-commerce platforms. The beauty of freelancing is that it is convenient and flexible, which many people are looking for.
A must-meet standard to work as a freelance in Dubai is to have a work permit. You get this from the Free zones. A freelancing license from the free zone allows you to offer professional services in sectors like IT and Education.
With a freelancing license in the free zone, you are guaranteed office space and a mailbox number. You also render your services as an individual and not as a brand if you choose.
3. Sell Services on Fiverr: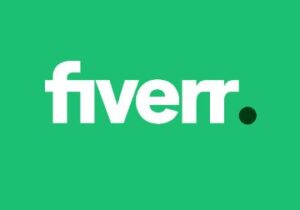 Fiverr has become one of the best websites to earn income. There is a considerable advantage when you sell your services on Fiverr.
This is where your skills fetch income as clients hire you to do particular tasks for them. For example, you can sell services on article writing, proofreading, editing, web designing, tutoring, virtual assistance, transcription, among others.
4. Launch Your E-commerce Site: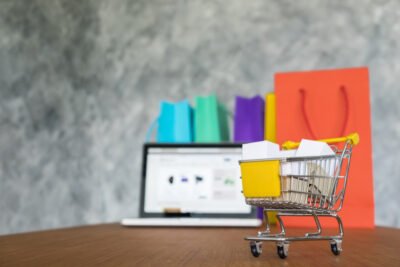 Dubai's way of business is proactive and seemingly predicts the future could head the e-commerce way.
Therefore, you can think of launching an e-commerce platform to net the rapidly growing online shoppers in Dubai. All you require is a license; startups apply for a Limited Liability Company (LLC) license.
The type of license you apply for depends on a few things, such as your residency and type of services. You should also provide the location for the business and pay an application fee.
5. Social Media Management :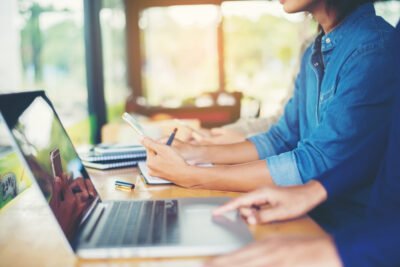 The United Arab Emirates has a diverse population whose interests are widely dynamic. One way of catering to the needs of the people in UAE and its environs is social media. It is convenient, fast, and easily accessible to all demographics in the country. 
Social media management comes in as a great business venture. You can set it up and run a company's social media pages at a fee. However, you are required to obtain an E-Trader license. Additionally, you have to comply with the regulations of the permit.
6. Start Your Website: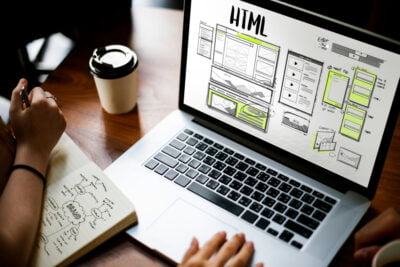 With a website, you can earn from selling content or making money through SEO. You can also run adverts for clients on your website to bring in income. Content creation, such as blogging or posting videos, is an excellent way to earn from home in Dubai.
Bottom Line:
UAE is a bubbly investment hub with a lot of potential for remote jobs. An increased amount of the country's population has been found to have an affinity for online products and services. Therefore, venturing into the six areas listed above is a good move. Nevertheless, remember licensing is a key part of conducting business in the UAE. Always have it right.
Leave a Reply