When most people think of real-estate investing, they likely think of banks, mortgages and the need to have a large amount of money to start investing. While it is partly true that you need these elements to buy a property, but investing in Dubai real estate is not exclusive to the old traditional way anymore.
In this article, you will learn how to invest in Dubai real-estate in three different ways.
1. Buy a Property in Dubai (The traditional way):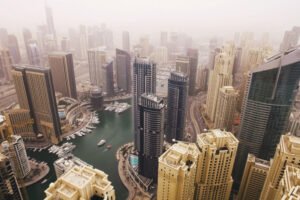 Buying a property in Dubai is generally considered to be a smart investment when done correctly. You can make decent profits from it when you do your research and work with the right property advisor.
Even though real estate market goes through cycles and prices go up and down, yet, it's historically proven that those who hold their properties for the long term enjoy much higher capital gains.
Also, buying a property and renting it out generates a decent passive income in Dubai. Generally, the net rental income of a property in Dubai is between 5% – 7%.
If you want to get an advice from one of the best Real estate Advisors in Dubai, drop us an email on

info@thefinancedean.com
2. Real Estate Crowd Funding: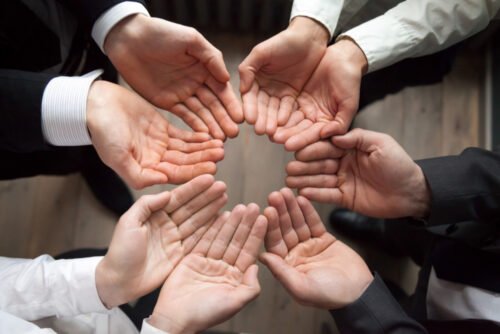 Crowd funding is a company that pools money from a group of investors to buy a property that investors choose.
Then, the Crowd funding company rent out that property and distribute the rental income to investors based on their capital contribution. In addition, the company can sell the property and distribute the profits on the same basis.
With Crowd funding, you can participate in buying a property in Dubai with as little as 500 Dirhams.
One of the most famous platforms of Crowd Funding in Dubai is Smart Crowd.
Read more: How Smart Crowd works
3. Real-estate Investment Trusts (REITs):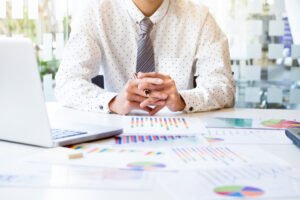 REIT stands for "real estate investment trust". Similar to Mutual Funds, REITs are funds that invest in real estate. The REIT fund acquire multiple properties and manage them.
Properties under the REIT portfolio can include apartments, hotels, healthcare facilities, schools, warehouses, and any commercial properties that have high potential to generate profits.
There are multiple REIT Funds in the UAE, such as
• Emirates REIT
• Al Mal Capital REITs
• Emirates NBD REITs
REITs are listed on the Dubai Nasdaq stock market exchange. If you want to invest in them, you need to open a brokerage account in Dubai Financial Market so you can have access to REITs and all other stocks in Dubai stock market.
If you want to know more about how to invest in REIT funds in Dubai, please drop us an email and we will send you all details you might need 

info@thefinancedean.com
Bottom Line:
Investing in real-estate has become easier and more accessible and doesn't require big capital anymore. Having a real-estate is highly recommended to be part of everyone's portfolio because of the capital gains and income from rental it offers.
Tell us in the comments section what is your favorite method of investing in Dubai real-estate market.
Leave a Reply