Home based businesses have been in existence for years in the UAE. Even so, they have not been able to scale and thrive and were often attributed to small-scale enterprises. However, since the onset of the covid pandemic, home based businesses are a viable option for many individuals, especially with so much work being done online. 

If you have been considering a home-based business, you will quickly realize that some barriers have been eliminated. First, if your business does not require physical space, it means that you can do it from anywhere. This is particularly true if you are offering an online service.
You can also start with little to no financing by using existing resources. Home-based businesses are simple to begin, and with the right strategy, they can be scaled to bring in significant revenue.
Here are some business ideas that you can explore from the convenience of your home.
1. Start Your Own Website
2. Buy Products in Bulk and Sell Them Online
3. Use Your Language Skills to Translate
4. Learn Graphic Design and Become a Freelancer
5. Get a Free Certificate on Google Ads and Offer Your Services
6. Become a Virtual Assistant
7. Learn Web Developing and Start Building Websites for Other People
8. Write and Publish E-book
9. Learn and Start Social Media Management
10. Become a Tutor
1. Start Your Own Website: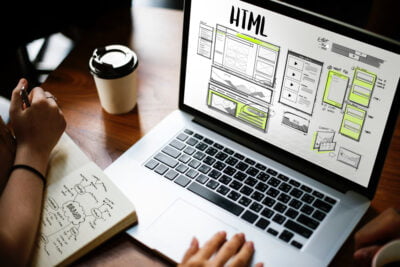 The purchase process is digital. Before anyone makes a purchase or uptakes services, they seek information online from a website, seek reassurance from a review or social media or even education through videos. 
Start your own website as a resource that delivers what other people are looking for. Then, you could begin an informative blog that offers specific solutions and information for a slow and consistent rise to monetization. Once you have a good flow of visitors, you can earn through multiple ways, such as affiliate marketing, google ads, or even promoting your own products.
To start a website, you only need a laptop/phone, wi-fi, and a website. This setup will cost you a very small amount of money, especially if you choose a good and low-cost web hosting to buy your website from, such as Namecheap for example. Usually, it will cost you no more than AED 200 per year to buy a hosting and a domain.
2. Buy Products in Bulk and Sell Them Online: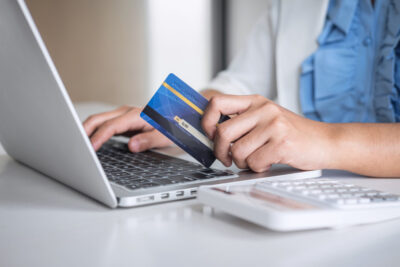 No matter where you are in the world, it is now possible to create your brand and products for sale. You do not need to know anything about manufacturing either. For example, you can choose a product from China through an e-commerce site such as Ali Baba if you are willing to buy large quantities and get the wholesale price, or Ali Express if you want to get limited quantities. After that, choose some items that have a high demand, and start selling them in the UAE on Amazon, Noon, or your own e-store.
The key benefit of this type of home-based business is that you can start with a small shipment at a relatively low cost. You can then use your sales to reinvest into the business and increase your offerings over time. 
3. Use Your Language Skills to Translate: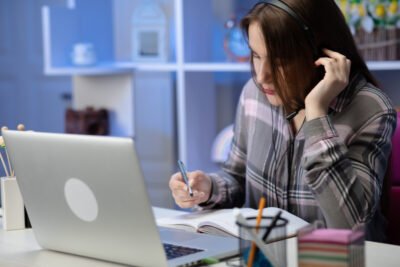 This is an excellent option if you want a business that has low startup costs. Typically, you can begin this business by using freelance sites to find translation opportunities. Then, once you have a good pool of customers, create your own business, and advertise your services on a business website.
Translation services give you the option of either writing or speaking, allowing for flexibility. There are also opportunities in transcription for language services.  Furthermore, as your business expands, you can offer a platform and manage other translators to allow for a more extensive customer base.
4. Learn Graphic Design and Become a Freelancer: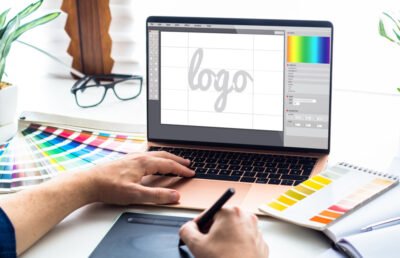 A fantastic advantage of graphic design is that it is a broad industry allowing you the flexibility to explore different opportunities. So, the first step to creating your home-based business is to decide what you want to specialize in with graphic design. 
Consider choosing something popular with high demand. For example, logo designs and company profiles. The benefit of having a home-based business, particularly one that offers services online, is the customer base. You need not limit your services to people in the UAE. Instead, target international clients.
Take note that as a graphic designer, you may start your business doing a significant amount of work for lower pay. However, once you have a good reputation and client reviews, you can increase your charges and control your work hours better.
5. Get a Free Certificate on Google Ads and Offer Your Services: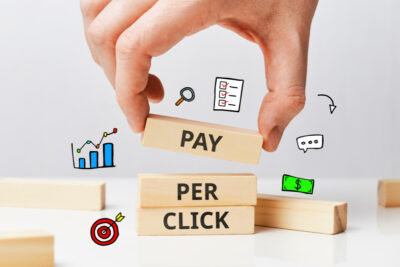 There are multiple  trainings available online to help you develop a host of skills that you can use to set up your own business. Fore example, Google offers free courses on how to make Google ads on their Google Skillshop platform, and after taking these courses, you will be officially certified by Google, and this certification will allow you to sell your services on the Freelancing websites. This is essentially a marketing qualification that you can use to grow businesses online.
For companies seeking to improve their SEO, this certification could be a deciding factor. It offers the reassurance that you have the expertise to take their ventures to the next level. On your professional services profile, display your certification and offer your services.
6. Become a Virtual Assistant :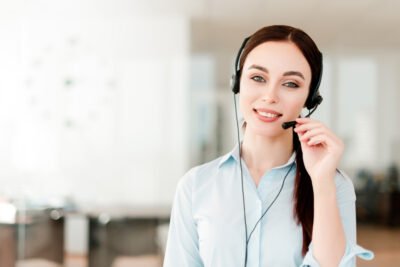 You may have excellent communication skills. Or perhaps you are a terrific organizer. Even without experience, you can become a virtual assistant from home. In addition, some employers are seeking to save themselves time and resources by outsourcing repetitive tasks to virtual assistants. 
These are tasks that can be learned and developed, even if you do not have training. They include creating reports, sending emails, tracking finances and so on.
To build this business at home, you need to be clear about your skills and abilities. Ensure that you have the right equipment, including a laptop and cell phone, as your primary communication tools. It would be best if you also had a stable and reliable internet connection.
Ensure that you add each job you do to a portfolio for reference with future clients. This will also make it easier to market and sell your services. For virtual assistance work, you need to ensure that you are visible online. Ideally, you can build a website for this, though it is also possible to make use of professional or social media profiles to get jobs.
7. Learn Web Developing and Start Building Websites for Other People: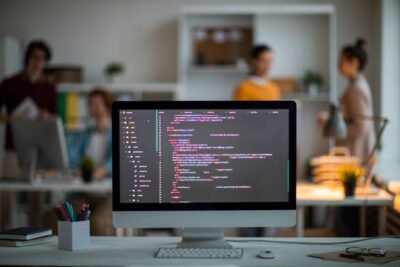 In the past, building a website required significant technical knowledge. Today, this has changed as there are different platforms that enable you to build a website from scratch with no experience. Practice on these sites and build up your skills with web development.
Once you are confident about these skills, you can market yourself and begin building websites for other people. First, seek out customers who are looking for a simple web presence that you can continue to build on in the long run as you improve your skills.
8. Write and Publish E-book: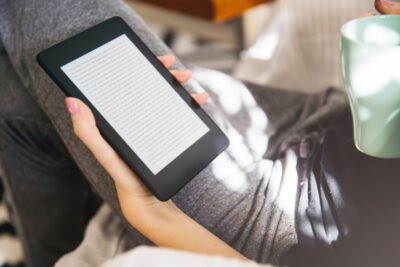 Evergreen content ensures that you can create a revenue stream that constantly brings you income. This is what you get when you write and publish an eBook. Unfortunately, for many people, writing an eBook seems like an insurmountable task.
However, you can easily do so by outsourcing the task so that what you focus on are marketing and sales. There are professional writers available at an affordable cost on platforms like Fiverr. To ensure that your book sales take off, make use of search engines to determine the most popular topics online. Then, write a book on one of these topics, as this speaks to the content that the reader is looking for and will appreciate.
9. Learn and Start Social Media Management :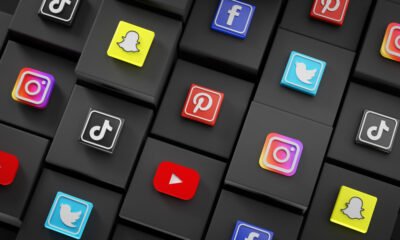 Many businesses, both small and large, are seeking to increase their presence on social media platforms. However, even with this intention, they may be unwilling to take on the commitment and cost of hiring a large company that deals with social media or digital marketing management.
This type of work has the potential to last for the long haul, and the more experience that you have, the more that you are able to earn. On average, you can make up to $35 per hour as a beginner in this business. 
You can begin by building up your own social media presence and understanding what online content customers react to and engage with. Then, become familiar with the top social media sites and their nuances. This will help you convince your clients that you can deliver what they are looking for, thus growing your business.
10. Become a Tutor: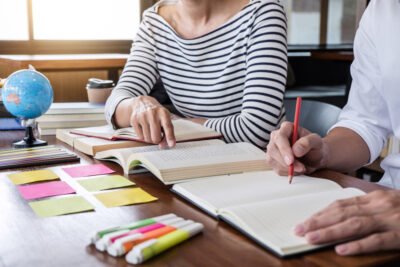 An excellent idea for a home-based business is one that focuses on teaching. With more people seeking to upskill at their convenience, you can become a tutor on a subject or professional field that you excel in. This may require you to create a course or offering time to teach and answer questions.
There are multiple websites that match local tutors with student such as Tutoroo. You can sign up and start giving lessons.
Offering lessons online gives you the flexibility to teach in your own language and focus on what you know best.
Bottom Line:
If you decide to open a home-based business in the UAE, you can do so without having specific skills. However, it would be best if you were open to training and learning so that you can reassure your potential clients of the results you can deliver. There are lots of opportunities online that require minimum resources to start up and maintain. Market the skills that you have, and you will find that you can successfully monetize them, all from the comfort of your home.
Leave a Reply